What I really want to do is tell you about a writing group I am offering in the new year.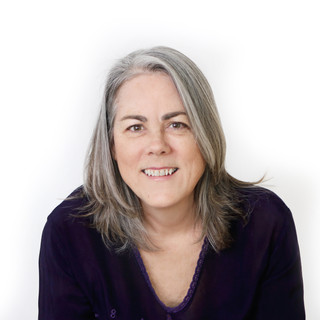 I have heard it said that if you write, you are, therefore, a writer, technically speaking.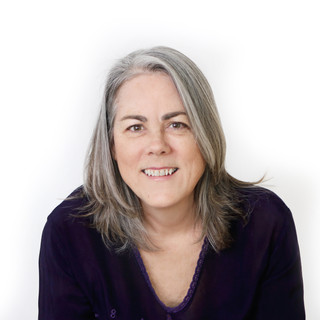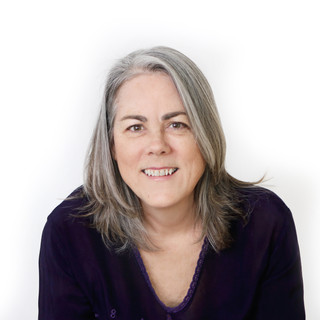 One thing I have learned from this experience is that not everyone's writing is for the masses.